Senior Pet Wellness Care
Our North Boulder Veterinary team understands our senior patients are more susceptible to health related issues including;
cancer

heart disease

organ dysfunction

endocrine diseases

joint or bone disease

senility

weakness.
Request Appointment Call Today!
North Boulder Companion Animal Hospital conducts comprehensive blood tests designed for senior pets to detect potential disease as early as possible.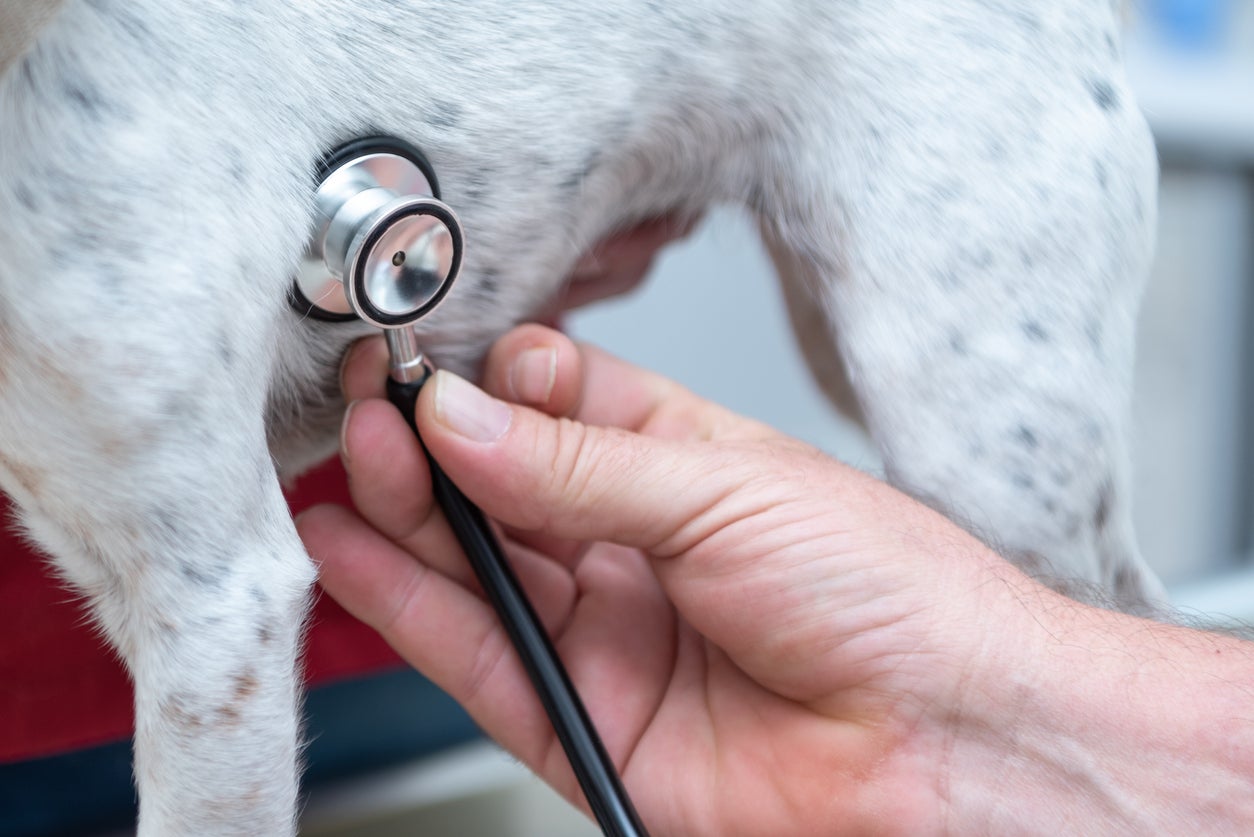 The North Boulder Companion team also gives your pet a full physical examination, nutritional proficiency evaluation, and senior lifestyle recommendations to help you pet live out their senior years comfortable and happy.