Pet Surgery North Boulder Companion Animal Hospital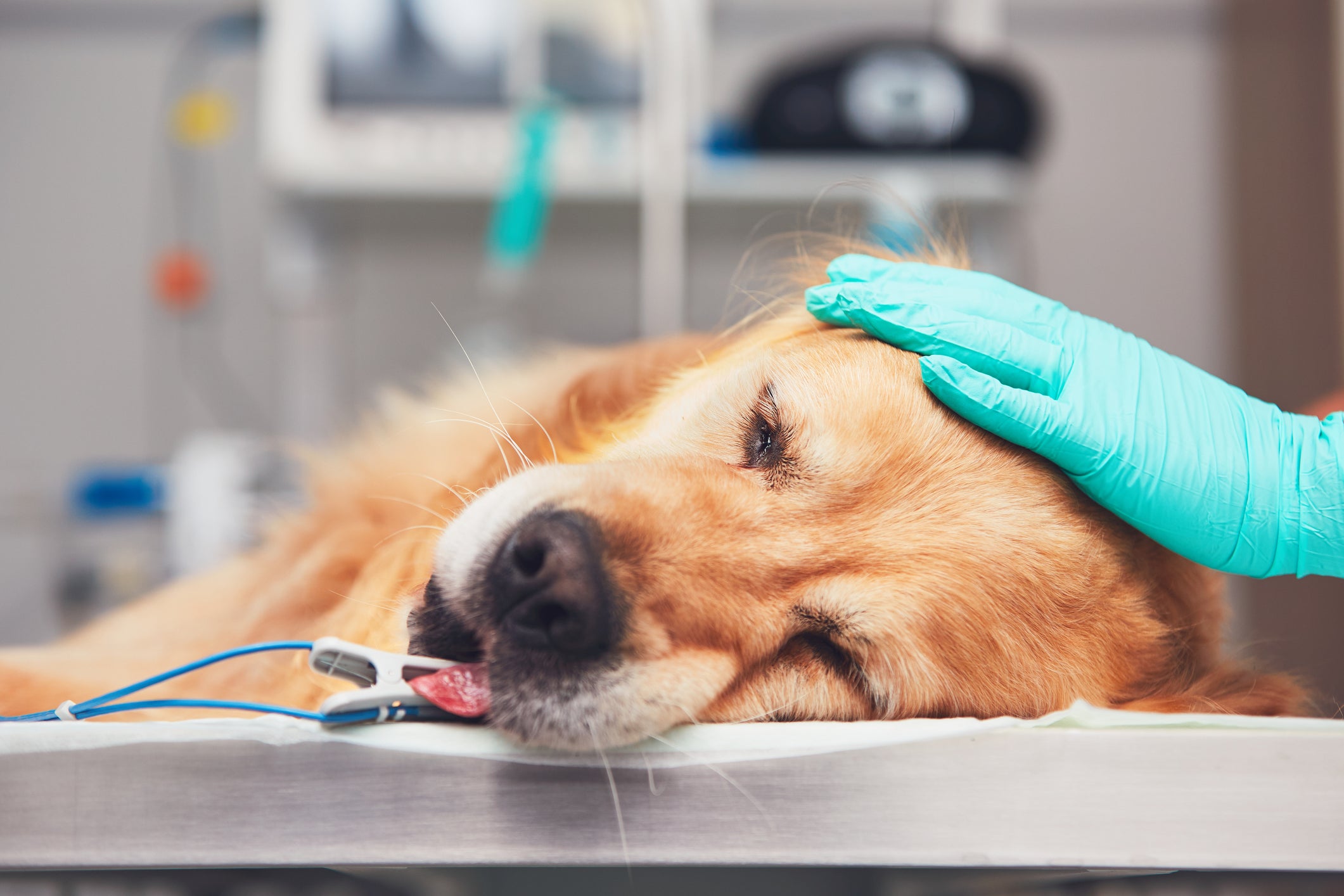 North Boulder Companion Animal Hospital's pre-surgery checks include; a full physical exam, blood work and an EKG to ensure cardiovascular health. During surgery we safely anesthetize your pet and monitor them closely, as our North Boulder Vet team performs the surgery.
Request Appointment Call Today!
North Boulder Companion Animal Hospital also offers laser surgery. Lasers have many benefits including less bleeding, decreased pain, reduced risk of infection, and often a quicker recovery time.
After surgery, the North Boulder vet team will continue to monitor your pet until we're confident they are ready to go home. We provide easy to follow instructions for home care, the medications required to keep your pet as pain free as possible and are happy to answer post-operative questions that may arise.