Pet Dental Services North Boulder Companion Animal Hospital
Pet dental health is a extremely important piece to your pet's overall wellness. Pet dental problems can cause other health problems or arise when your pet is suffering from a larger aliment. We recommend having your pet's teeth and gums annually checked by your veterinarian to identify early signs of a problem and to keep your pet's mouth healthy and happy.
The family dog dentist visit doesn't have to be tough. At North Boulder Companion Animal Hospital, we are offers animal dentistry services from canines, to felines, lizards and more. Having your pet's teeth checked at least once a year by a veterinarian keeps you pet feeling great and looking great too!
Request Appointment Call Today!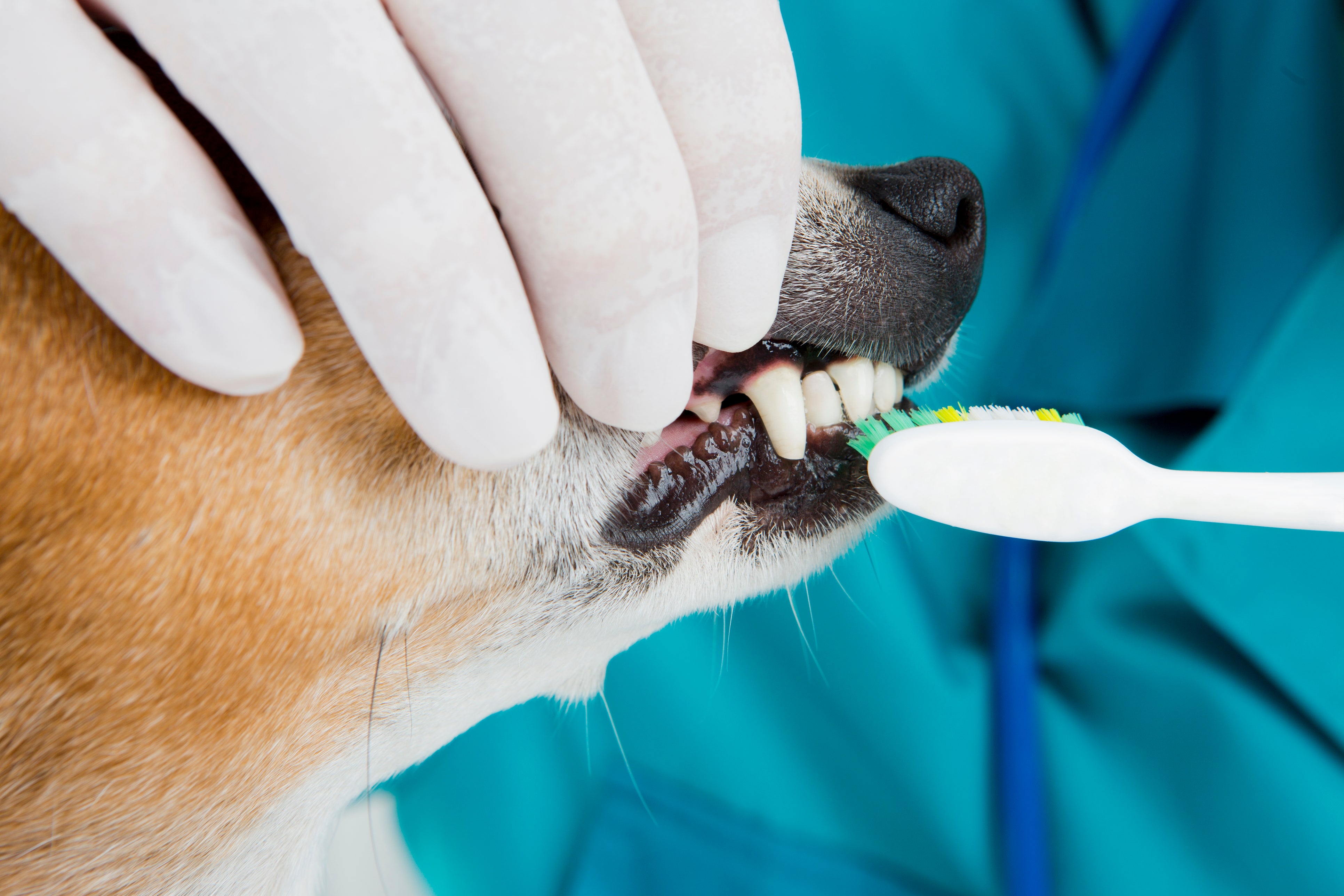 If you observe any of the following problems with your pet:
bad breath

broken or loose teeth

extra teeth or retained baby teeth

teeth that are discolored or covered in tartar

abnormal chewing, drooling, or dropping food from the mouth

reduced appetite or refusal to eat

pain in or around the mouth

bleeding from the mouth

swelling in the areas surrounding the mouth
It is imperative that you bring them in to get checked out. Pets are often irritable when suffering dental issues, and any changes in your pet's behavior should always prompt a visit to your veterinarian. Simple action can sometimes save lives. Remember to always take caution when using your hands around your pet's mouth, an animal may bite when experiencing pain.