Exotic Pet Exams
Our team of Boulder Vet's treat exotic patients with the same compassion and care as dogs and cats. No matter the pet we are committed to serving our Boulder community by treating all pets and working with owners to help keep everything from Parrots, to Sugar Gliders, to Reptiles, Birds and more.
Request Appointment Call Today!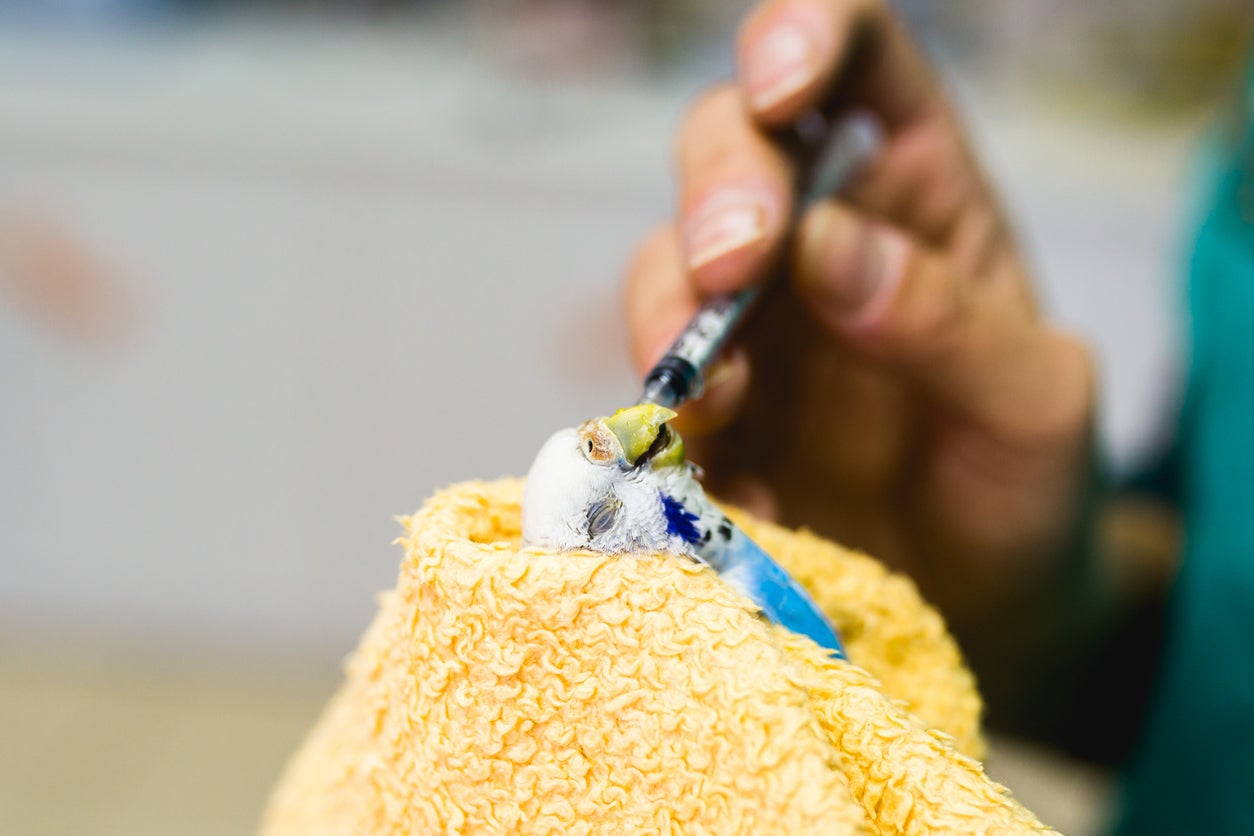 We are happy to answer any questions you may have about the husbandry and care of your animal.
The Staff at North Boulder Vet has over 30 years experience working with exotic pets and have extensive experience working with exotic birds and reptiles. Schedule and appointment today and experience the North Boulder Vet difference!