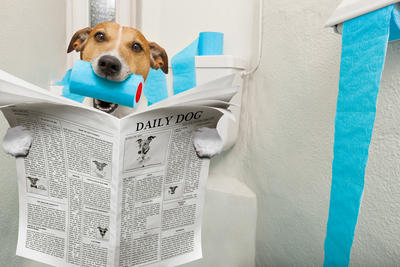 The big game is coming to a house party near you, and with it, a plethora of opportunities for diarrhea from your pets sampling the tasty mix foods present at your event. Below are the North Boulder Vet team's top tips on how to avoid those unpleasant cleanups amongst guests and festivities.
• PANCREATITIS: High fat or protein table snacks or purchased dog treats can send your pet into painful pancreatitis with vomiting and diarrhea! Older age and breed susceptibility such as Terriers are top candidates for this unpleasant illness. Just because your pet has tolerated these diets or treats in the past does not mean it won't strike as your pet ages. Ask house guests to refrain from treat giving to your pets.
• FOREIGN BODY: So many new items are around to be chewed and swallowed during the big game! Especially, when everyone is watching the big screen and not the family pet. Fake plastic footballs and party décor, if they aren't vomited up and passed amongst diarrhea, can result in a gastrointestinal obstruction requiring lifesaving surgery. We hope this never happens to any pet, but our expert team of Boulder area veterinarians are on-call and ready, should disaster strike.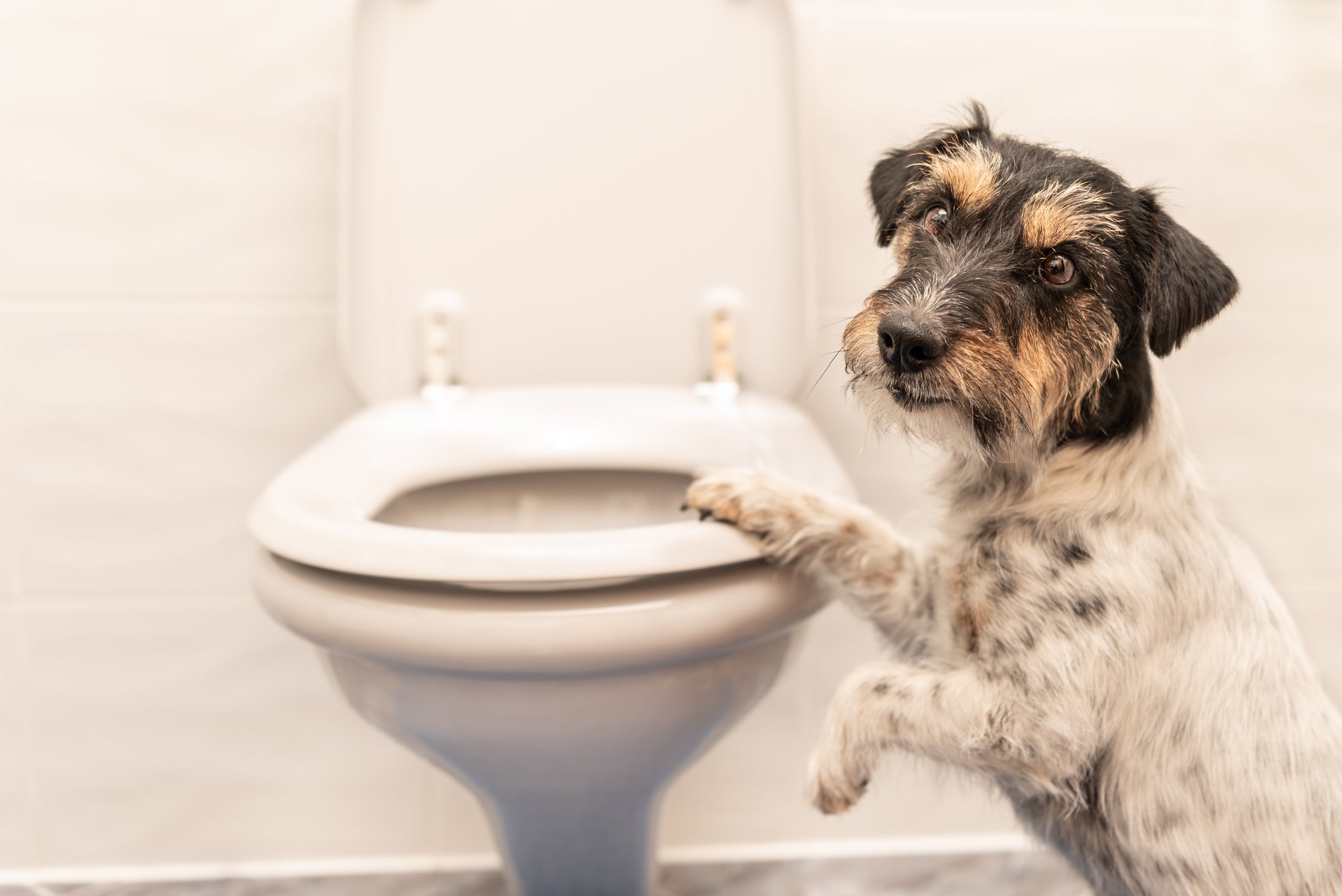 • SNOW, ICE, RAIN: Always check the weather before the big game! Putting pets out for the party can lead to fun yellow snow discoveries that can make post-game a total drag. Even an indoor cat can contract Giardia, Clostridia, or Spirochete diarrhea from tracked in precipitation. Have an absorbent door matt near the doors to minimize tracked in liquids. Remember the longer the snow takes to thaw the more fun additions have been added ex rabbit feces which carry all these organisms as well.
• TRASH OR GARBAGE CAN "ITIS": The vigilant pet parent doesn't stop when time expires on the clock. Remember to dispose of trash with bones, meat scraps or other delicious items quickly as your pets sense of smell is so amazing they know what is in there! This can create some of the problems above and food poisoning from the room temperature foods rotting.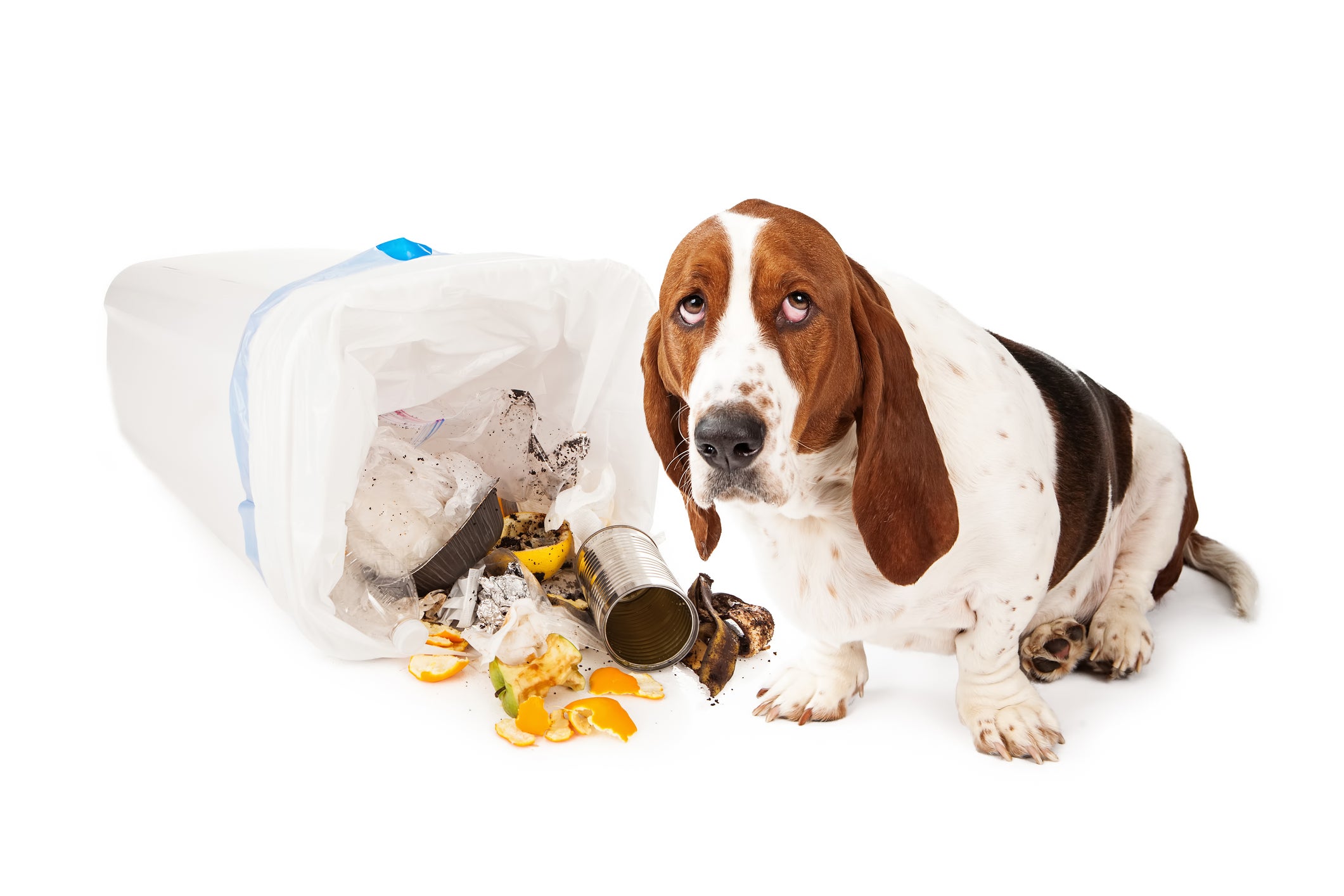 Our team hopes you get to enjoy your Super Bowl parties, treats, tragedies, and triumphs without any unexpected accidents! Know that the crew at North Boulder Companion will be ready if needed. We hope you enjoy Super Sunday, and, from Drs. Patton, Raines and Skarie, anybody but Brady and the Pats! Go Rams!