Our team is here to help you. Our goal is to meet your needs as it pertains to the health and well-being of their pet. Our clients' pets are members of their family, and expect the same quality healthcare as they would for any other member of their family. When your pet comes to North Boulder Companion Animal Hospital they become a part of our family too.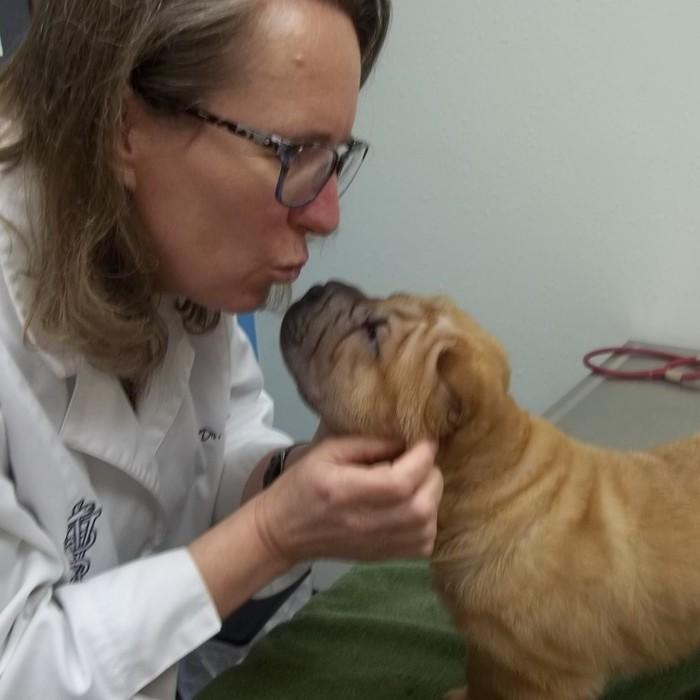 Dr. Susan Patton
Dr. Susan Patton attended Texas A&M University for both her undergraduate degree in Biomedical Science '79 and doctorate degree, Doctor of Veterinary Medicine '84. She began her career in veterinary medicine in San Antonio, Texas where she owned and operated her first animal hospital. She moved to Estes Park, Colorado in 1989 and operated Estes Park Animal Hospital. After moving to Boulder and working both emergency and daytime general practice jobs in the area, Dr. Patton felt that she could best serve Boulder County animals by opening her own practice. With the goal of offering high quality, compassionate veterinary medicine and surgery to each dog, cat, and exotic pet seeking her care, she opened North Boulder Companion Animal Hospital in 1993. Dr. Patton especially enjoys care of senior patients, pain management, dentistry and mentoring veterinarians with her extensive medical, surgical and hospital management knowledge.Dr. Patton loves hiking, antiquing and travel with her husband Danny and her children, Clark, 30, Sarah, 16 and Gracie 11. She has served on Jarrow Montessori School's Board of Trustees as well as the Board of Directors of the Colorado Veterinary Medical Association as Chairwoman of the Animal Issues Commission, professional Education Committee, and membership Benelots Committee. She is a member of the Boulder Chamber of Commerce and actively supports Blue Sky Bridge by providing medical care to Marion, their labrador retriever service dog, who aids in counseling sexually traumatized children in Boulder County Dr. Patton was born in Germany while her father served in the US Army and has resided in over 16 areas with her family including India and Hawaii. Dr. Patton's family shares their home with Clifford the Big Brown Cat after he was discovered abandoned. Chip is her 4 month old kitten rescued from a farm. Jack, the Patton-Weller family's old Blue Heeler spends his days herding Clifford and guarding his kids. Silver is their 18-year-old thoroughbred and Belle is their 14 year old Mustang. She has owned Great Danes since first in practice and is interested in many of the neuromuscular disorders unique to this giant breed. Currently, Duke, 3 year old Great Dane occupies her couch.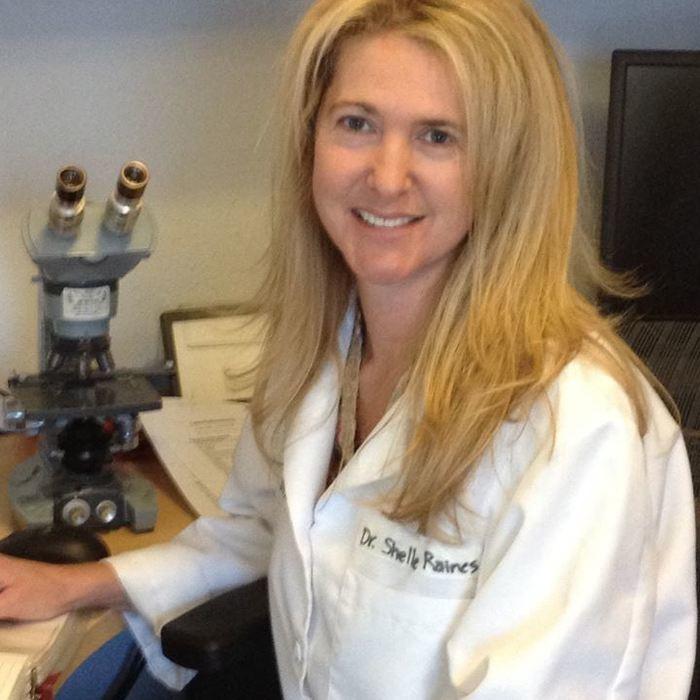 Dr. Shelle Raines
Dr. Shelle Raines is originally from Vicksburg, Mississippi. She attended Mississippi State University and received an undergraduate degree in psychology and a minor in biology and attended MSU School of Veterinary Medicine and graduated in 2000. She practiced in a large mixed animal practice in Wilson, N.C for several years before moving to Colorado. After moving to Colorado, she practiced in the Westminster and Superior areas for several years before coming to NBCAH in 2014. Her favorite areas of Veterinary medicine are Radiology/Ultrasound, Internal Medicine, and Dermatology. She is married and has a young son. They share their home with Addison, the snobby standard poodle. When not at work she enjoys painting, boxing, and antique shopping.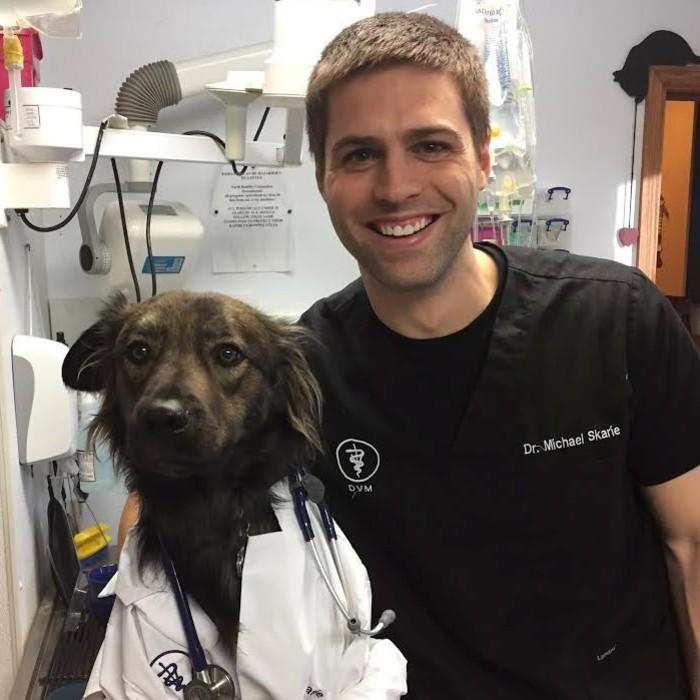 Dr. Michael Skarie
Dr. Michael Skarie is originally from Milwaukee, Wisconsin. He attended the University of Wisconsin-Madison to obtain both his undergraduate degree in biology, and doctorate degree in Veterinary medicine. Following his first and second year of Veterinary school, Dr. Skarie would come to Colorado during his summers to work at NBCAH. His favorite areas of Veterinary medicine include interacting with clients, internal medicine, surgery, dentistry, and of course, new puppy and kitten visits. Dr. Skarie lives with his girlfriend Kate, Gracie (a black DSH), and his rescued dog Eddie (pictured). In his free time he enjoys hiking with his dog, trying out local breweries, managing his aquariums, and being a die-hard fan for his hometown Wisconsin sports teams (Go Packers, Brewers, Bucks, and Badgers!).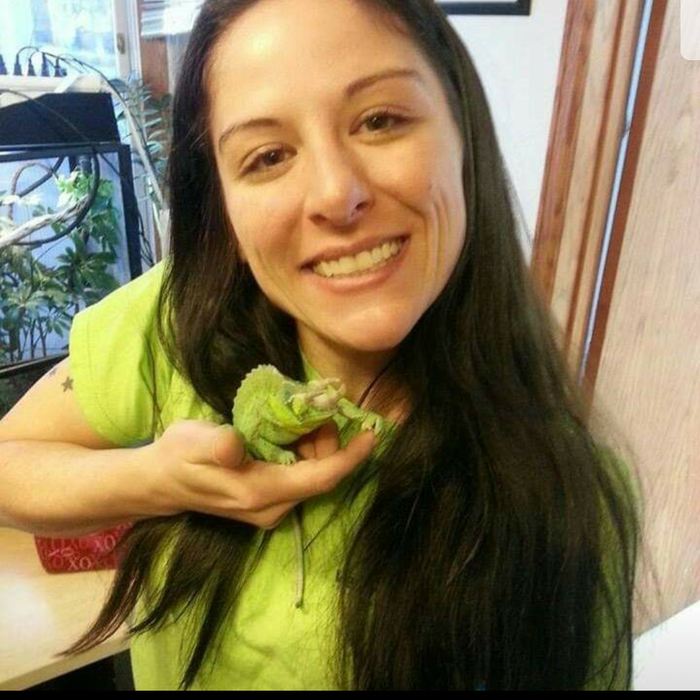 Nicole Becker
Nikki was born in Colorado and raised in Florida. She graduated from St. Petersburg College in 2008 with her AA in Animal Science and Veterinary Technology. She moved back out to Colorado in 2012 to be closer to family and to explore her passion for Veterinary Medicine. Nikki took on the role of Practice Manager in late 2013, while still maintaining her role as Certified Veterinary Technician within the clinic. In 2014, Nikki was voted Colorado Technician of the Year by the CACVT. Nikki has a dog, Pnut, and a cat, Daenerys. Pnut and Nikki love to be outside, and they especially enjoy kayaking and fishing!
Allison Galves
Allison has lived in Colorado most of her life and has been a lover of nature and the outdoors from a very young age. Growing up, she shared her home with animals of all kinds and now couldn't imagine a career without them. After earning a Bachelor's in Biology in 2009, she went on to pursue her certification in Veterinary Technology in 2014. As well as working as a CVT, she is also a licensed wildlife rehabilitator at Greenwood Wildlife Rehab. Center in Longmont where she helps care for injured and orphaned wildlife. The best part of her job is being able to provide humane care for pets while helping fellow animal lovers keep their companions healthy. In her spare time she likes to bike, hike, go to the movies with her movie buff husband, and lounge around with her feline children Freskin and Max.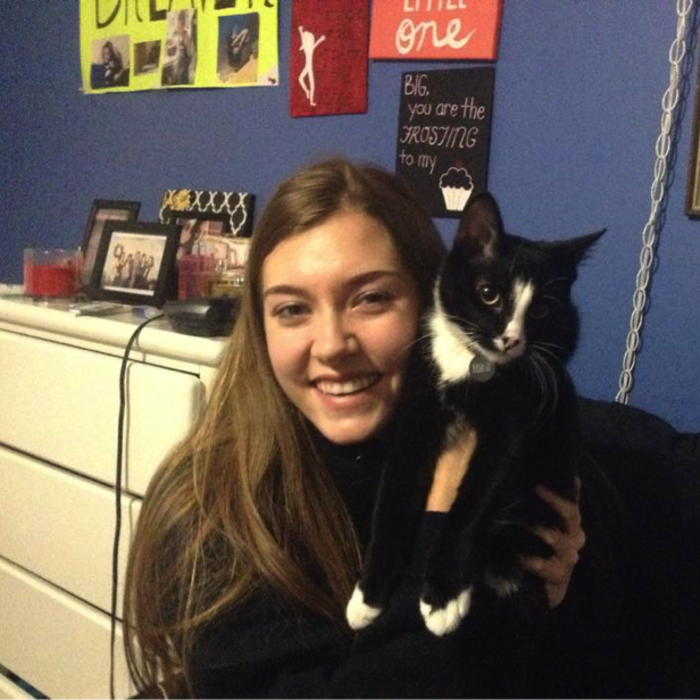 Breanna Avery
Breanna grew up in Los Angeles, California and moved to Colorado to attend the University of Colorado, Boulder to study biology. She hopes to pursue a career in wildlife conservation and make a difference in the world of our endangered species. Breanna has always loved all animals and realized she wanted to pursue a career in veterinary medicine when she volunteered on a cheetah reserve in South Africa during the summer of 2016. When she isn't spending her time at the veterinary clinic, she loves to dance or spend her time with her kitty, Dean.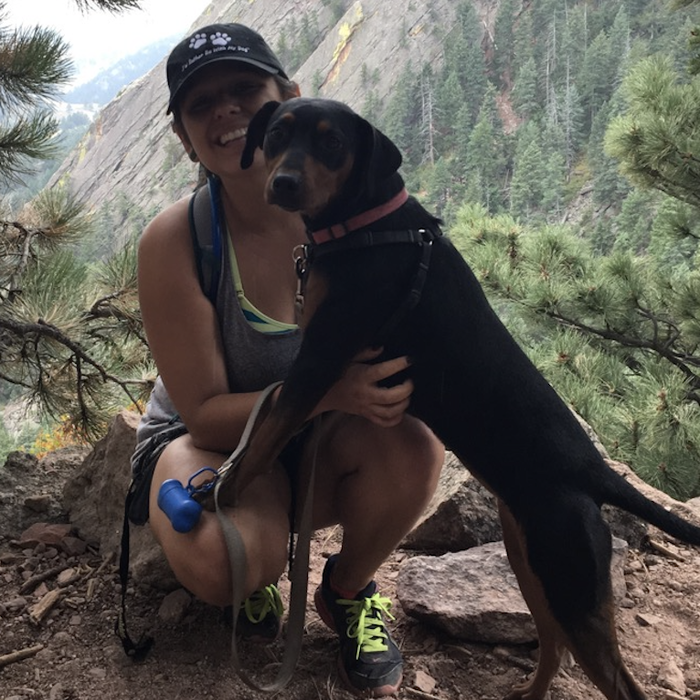 Jayme Temple
Jayme was born and raised in Southern California. While at home, she earned her bachelor's degree in Psychology at California State University San Marcos. After graduating, she thought she'd mix it up a bit and moved to Colorado where she received a master's degree in Psychology at University of Colorado Boulder. Upon completion of her master's degree, she realized she was passionate about working with animals and decided to make a career change to veterinary medicine. Growing up, she had a variety of pets including fish, mice, reptiles, cats and dogs that helped foster her love for animals. When she isn't working, her and Luna (her adorable puppy) love to take road trips back to California, go camping and hike.