General Wellness Care
General animal health care is the most important piece to maintaining happy healthy pets during their lifespan.
We promote and educate on healthy lifestyles for your pet, and offer preventative steps including vaccinations, heartworm prevention, and flea and tick treatments.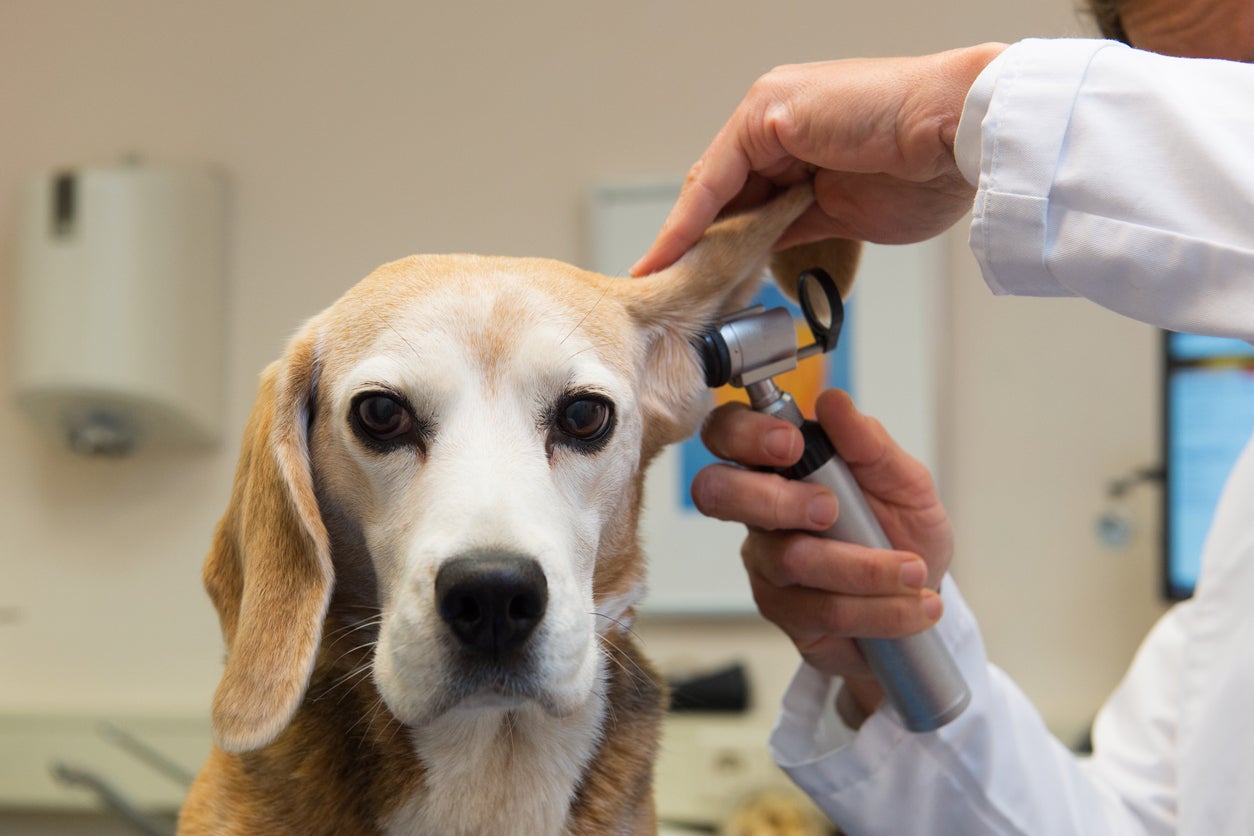 Request Appointment Call Today!
Visit North Boulder Companion Animal Hospital today and give your pet the happy, healthy lifestyle you'll both enjoy!